On-Campus Teaching to Resume!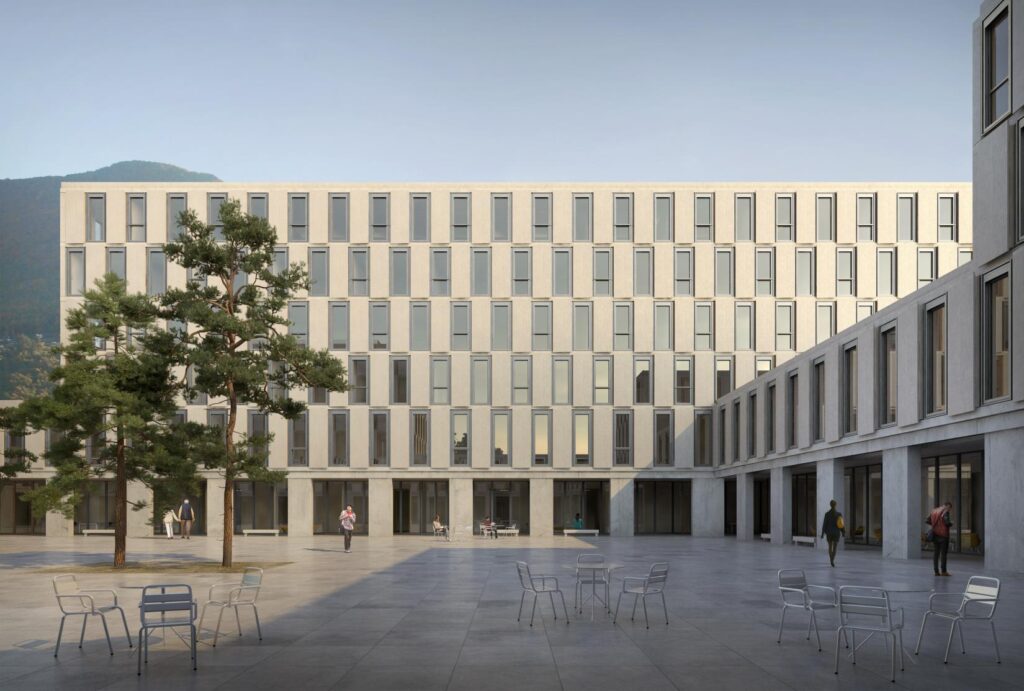 On April 16, USI's Management Committee
decided to increase
the number of courses on campus and in attendance starting April 26.
Schedule and teaching modes
The course schedule has been updated and classrooms allocated to those courses that will be held in attendance. Blended teaching methods will ensure that everyone – including those who will be temporarily unable to join us on campus – will benefit from the highest quality of teaching and the possibility of completing the semester. Additional course-specific details will be communicated via iCorsi.
Classrooms and Covid-19 Protection provisions
All the USI-INF courses held in attendance will be in classrooms of the East Campus, in particular:
1st floor: C1.03, C1.04, C1.05, D1.13, D1.14, D1.15
Ground floor: D0.02
Individual study and project work will continue to be possible in the 3 labs on the ground floor.
All classrooms have been arranged to respect the protective distance requirements. It is not permitted to change this setting. The cleaning shifts will be increased and you are invited to take care of your materials (desk, equipment) and to disinfect them, as appropriate.
The most updated Covid-19 Protection provisions are available here.
If you have any questions or doubts please don't hesitate to reach out.