Tutorial at the Neuroergonomics 2021 conference in Munich!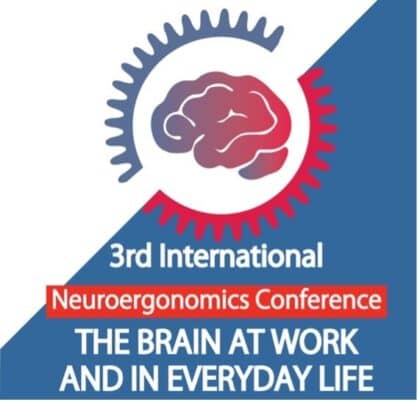 Our Martin Gjoreski, in co-organization with prof. Veljko Pejovic, will give a tutorial on "Machine Learning for cognitive load Inference from physiological signals" at the Neuroergonomics 2021 conference hosted by the Ludwig-Maximilians-Universität.
The main goals of the tutorial are:
identify the most promising sensing modalities and extract the most informative features for cognitive load modelling;
experiment with both traditional machine learning algorithms as well as deep learning
for cognitive load inference;
share lessons learnt from eight-year experience with psychological states modelling and discuss the results of a recent open challenge in mining physiological signals from cognitive load modelling.
The tutorial will be available for students (upon request).