People-Centered Computing Lab
Key Research Areas
The group is primarily active in four different research areas: Smart Sensing Systems, Human Computer Interaction, Security and Privacy, and Mobile and Wearable Computing. 
About Us
You can find more information about our goals and projects on our research pages, as well as by perusing our list of publications. Current and prospective students might want to take a look at the courses offered by members of the group.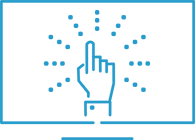 Smart Sensing Systems
Miniature sensors promise to revolutionize the way our systems can understand our current context..
Human Computer Interaction
Computer systems must be useful, usable, and attractive to use. How can we design them in this fashion?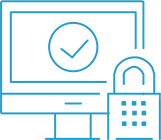 Security and Privacy
How can we ensure personal data is used in accordance with one's preferences?

Mobile and Wearable Systems
What are effective and efficient ways to build and maintain mobile and wearable systems?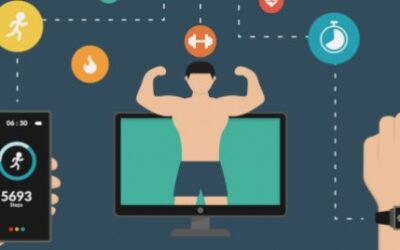 Digital devices and apps are increasingly integrated with our daily lives and even our bodies. This prompts...
read more