Prof. Marc Langheinrich's contribution on "La Regione"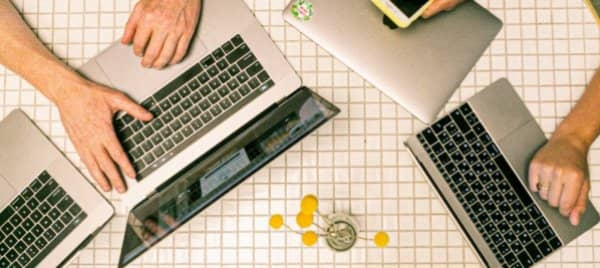 Digital devices are increasingly ubiquitous, from phones to watches . This has created the need for an evolution of the concept of privacy and the way our personal data is handled. This topic is discussed by prof. Marc Langheinrich in the feature in collaboration with La Regione, a local newspaper.
Read the article (in Italian).