Martin to win Jožef Stefan Prize!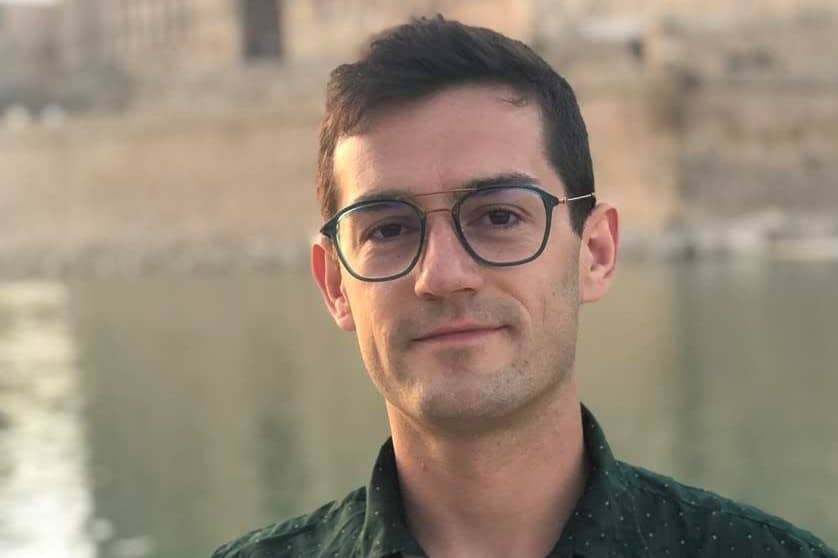 Our very own Martin Gjoreski just received the Slovenian "Jožef Stefan Prize" for outstanding PhD thesis!
Up to 3 such awards are given annually for outstanding PhD dissertations of young researchers (up to 32 years) who have graduated in the last 3 years in Slovenia, in the fields of natural sciences, mathematics, and technical sciences (incl. medicine and biotechnology). It's a pretty competitive award – the number of young researchers that graduated in the past 3 years is close to 400 (in those scientific fields in Slovenia) – so that's a top 1% selection!
If you're interested, his thesis "A fusion of classical and deep machine learning for mobile health and behavior monitoring with wearable sensors" is available online.
Congrats Martin!